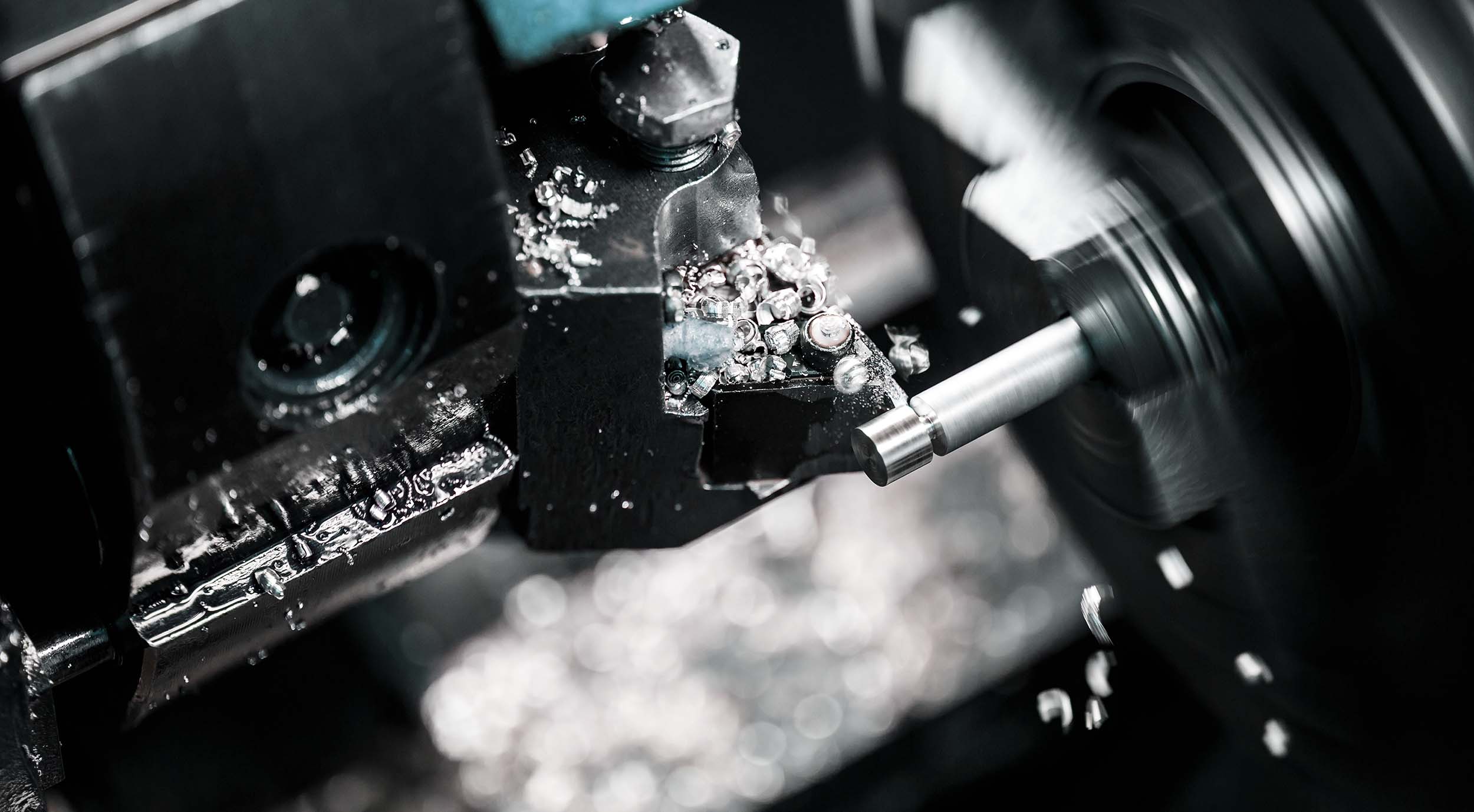 Thirty years of experience
---
acquired in the mechanical processing and finishing treatments sector.

Restart is a company that was formally set up in 2010 thanks to the confluence of the experiences of the members who desired to give a turn and a follow-up to the know-how acquired in the previous thirty years of their business experience.
The entrepreneurs realized that a new evolution of the company model was necessary due to the drastic changes in the market that occurred between 2008 and 2009. This is why Restart has been created. The classic production model could not guarantee to historical and potential customers a modular production capacity in terms of quantities, speed of execution, so what was asked for is a modular production capacity in terms of quantities, and a service able to offer the full range of mechanical processing and finishing treatments.
Restart takes care at 360° of the product it supplies, starting from the drawing provided by the customer.
The company manages the working and finishing treatments, while also supporting the logistic servicerelieving the customer from the control of the production times. In this way it is possible to offer a complete product and service, ready to be included and implemented in the manufacturing process of the customer without dinstiction between prototype or mass production.
---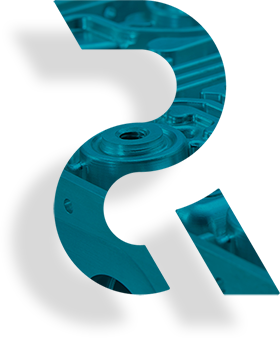 The company is able to guarantee fundamental characteristics for the challenging demands of today's market such as:production flexibility, optimization of work times, logistic support in the management of the various processes, quality, precision and competitiveness. Restarts avails of specific and specialized manufacturing plants, the managerial staff it is directly presents and involved in all processes that coordinate, starting from the raw material purchase, for which they keep high standards of quality; it also acts as a development partner working together with the technical offices of the customer with the aim to improve and / or optimize the realization processes and the industrialization

Restart has historically been present as a supplier of precision components, prototypes or series, small and large quantities for all the sectors, where high standards of production.
---
Quality
Company certifications